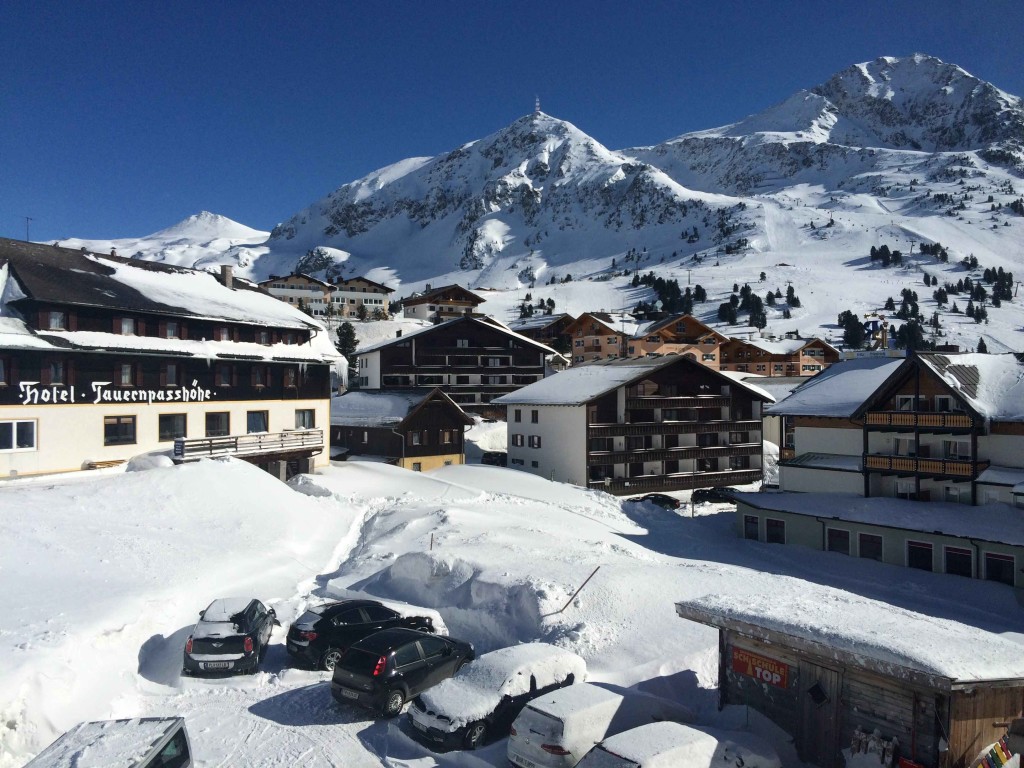 TRAVEL GENERAL INFORMATION
Period of this trip:
March 2015
Country:
Austria – Obertauern
Currency used:
Euro
Duration:
3 days
Number of travelers:
2
Budget:
Up to 750 GBP
Best Period:
Ski season lasts through to early May (From November to May)
Guide used:
NA
VISA:
None for EU citizens
General Info:
Experience all the enjoyment of skiing in Obertauern, with its state-of-the-art lifts, 90 kilometers of slopes ranging from beginner to expert.
There are a number of great bars for après located in town at the edge of the slopes – Lurzer Alm, Edelweissalm, Heustadl, Gruber Stadl are all busy with post ski crowds.
Only warning is in Obertauern, smoking is not banned inside bars and restaurants, so if this bothers you then perhaps it is not the place for you to go! However it is a great local ski resort with mostly Austrian and German crowds, not many menus in English (a good sign) and loads of great ski areas connected by ski runs. Snow assured from November – May.
TRAVEL PLAN
| | | |
| --- | --- | --- |
| Day | Area | What to Do |
| 1 | London to Salzburg | Easy Jet flight from London to Salzburg. We took our prebooked car at the airport and we drove for ca. 1 hour and 15 min to Obertauern. |
| 1-3 | Obertauern | We loved staying in this apparthotel, just a 10 minute walk to the ski lifts. For any ski-related questions, the hotel's in-house ski school and sports shop were always delighted to assist. Large rooms, sauna and right in the town. |
| 3 | Obertauern to London | End of trip – fly back to London from Salzburg |
TRAVEL COST LIST
Obertauern Hotel
– 2 nights-

Apparthotel Samson
Romerstrabe 65,
5562 Obertauern, Austria
Tel. +43 6456 7673
web: www.hotel-wagner.at

456 €
Car Hire
Small car hire (no insurance booked through Easyjet – Europcar) – 3 days
93 €
Trips & Other
Petrol
20 €
Ski, boot, pole, helmet hire 2 days (75€ pp)
150 €
Meal
Average Meal Price
10-20 €
Average Drinks Price
5-8 €
Total Holiday Cost Range per 2 people (4 days)


(inclusive of meals, souvenirs etc, excluding international flights)

800-900 €
International flights
London to Salzburg – Easy Jet
up to 120 €
Total Holiday Cost Range per 2 people (4 days)
900 €
£ 650
TRAVEL PLAN MAP
"The journey of a thousand miles begins with a single step." ― Lao Tzu