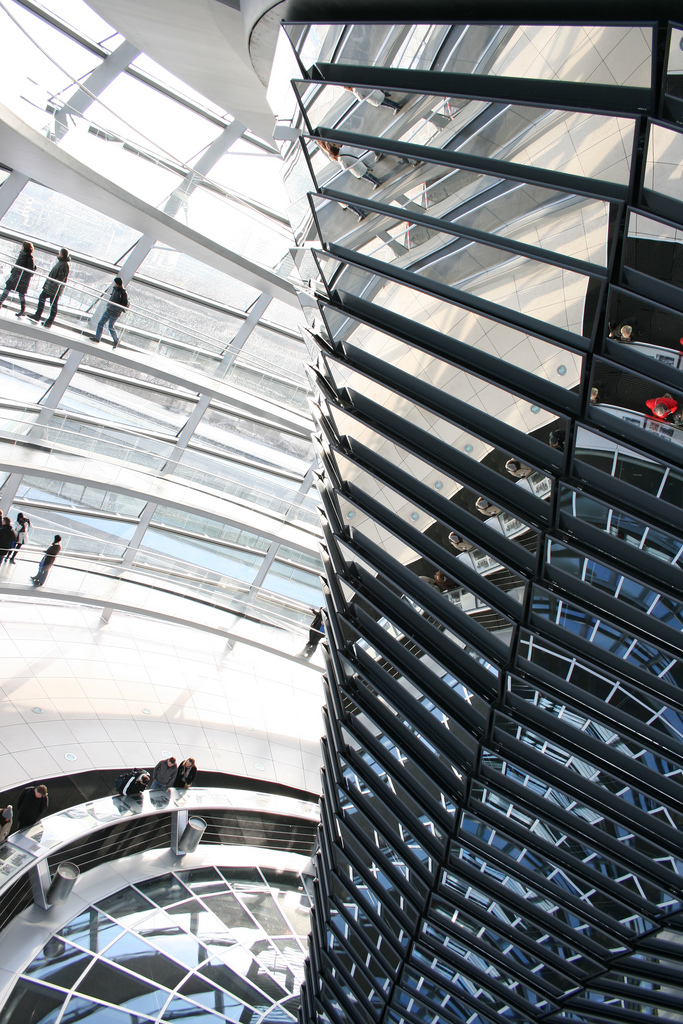 TRAVEL GENERAL INFORMATION
Period of this trip:
November 2014
Country:
Germany
Currency used:
Euro
Duration:
3 days
Number of travelers:
2
Budget:
Up to 500 GBP (250£ pp)
Best Period:
All year
Guide used:
NA
VISA:
None for EU citizens
General Info:
We love Berlin, we've been many times and more will go…
Berlin is art, design, history, events, music, pubs, beers, parks, shops and clubs.
Berlin has 2 main airports: Tegel and Schönefeld. The good thing about Tegel is that it's only 20/25 min from city centre. So it has always been our preference for a short week-end.
TRAVEL PLAN
Day
Area
What to Do
1
London – Berlin
Our journey to Berlin started in London.
After work we took our flight to Berlin Tegel. It's just under 2 hours flight…so not too bad.
To get to the Hotel in Mitte, we took the bus DB-BAHN from airport. It takes around 25 min to get to Washingtonplatz/Hauptbahnhof and 10 min taxi to the hotel.
2 – 3
Berlin
Here some ideas of walks we've done in Berlin…Walking in Historical Mitte, to visit Neues Museum to see the iconic bust of the Egyptian queen Nefertiti; Altes Museum (designated UNESCO World Heritage Site); Pergamon Museum for the famous Gate of Babylon and Pergamon altar; and Berlin Cathedral, Statue of Marx and Engels among the rest.East Berlin walking trail, from the Reichstag (Parliament) to the Jewish Museum, passing trough Brandenburg Gate, Holocaust Memorial and Checkpoint Charlie.West Berlin walking trail, for Potsdamer Platz, Sony Center and Berlin Philharmonic.If you are into Techno music as we are, this is the best place to go: Berghain/Panorama Bar widely considered one of the world's best nightclubs. There's also a men's-only club on the first level. Most of the parties are extremely long: Friday night events usually wrap up early Saturday afternoon, but Saturdays typically run well into Monday morning. The most notorious aspect of the club is its door policy. The doormen, the famous Sven will decide randomly if you can access. If you try to take a pic, they will escort outside immediately…so watch out!
3
Berlin – London
 Sadly back to London, but we will go back…as always!
TRAVEL COST LIST
Hotel Berlin
– 2 nights-
Cosmo Hotel Mitte
Pittelmarkt 13, 10117 Berlin
Ph. +49 (0)30 5858 2222
e-mail reservation@cosmo-hotel.de
http://www.cosmo-hotel.de

Hotel location is great, near the museums area – 117€ per night

234 €
 Club
Berghain/Panorama Bar
70 Am Wriezener Bahnhof
Friedrichshain
10243 Berlin
14€ each
28 €
Trips & Other
Airport Bus (2 € pp each way)
 8 €
Pergamon or Neues Museum (11 € pp each museum)
 22 €
Altes Museum (8 € pp)
 18 €
Checkpoint Charlie (12.50 € each)
 25 €
 Absinth depot Berlin
Weinmeisterstraße 4
10178 Berlin
info@absinth-berlin.de
20 €
Meal
Average Meal Price
5-30,00 €
Average Drinks Price
2-5,00 €
Total Holiday Cost Range per 2 people (3 days)


(inclusive of meals, souvenirs etc, excluding international flights)

 ca 500 €
International flights
London to Berlin (Tegel) – return – British Airways (89£ pp)
 178 £
Total Holiday Cost Range per 2 people (4 days)
ca 700 €
ca 500 £
"The traveler sees what he sees. The tourist sees what he has come to see." ― G.K. Chesterton